---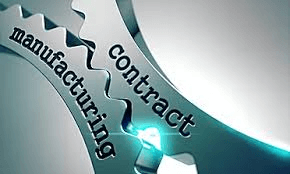 We, at Harigon Gourmet Food take pride in what we manufacture. Our products are of highest quality and are manufactured at registered and HACCP certified food manufacturing facility. We are more than happy to assist you with your personalized catering, product development or manufacturing requirements.
Feel free to contact us
Foodservice Industry - All of our dumplings are frozen and available in 3kg catering packs (other pack sizes can be available on request). Sam's Pelmeni and Sam's Pierogi dumplings provide a quick, easy and well valued per serve solution for caterers and foodservice specialists. They are ideal for many markets, mining, event catering, hospital, education etc. We have supplied our Pelmeni, Pierogi, dumplings to caterers' at major Australian events for the quality and value of our products.